BRIT Kids at Brooke Weston Trust film and media classes are run by Brooke Weston Trust teachers and a freelance teacher who is a BAFTA nominated Director, and Amazon best-selling author.
Course Type
Film & Media classes, including Film Making and Music Production.
Course Length
1 hour between 9.30 and 12.30
Fees, each class is £100 per 12 week term. Should you choose 3 classes a discount of 50% is applied. See About section for further details.
You may also like
---
Film Making (ages 8-15)
Course Overview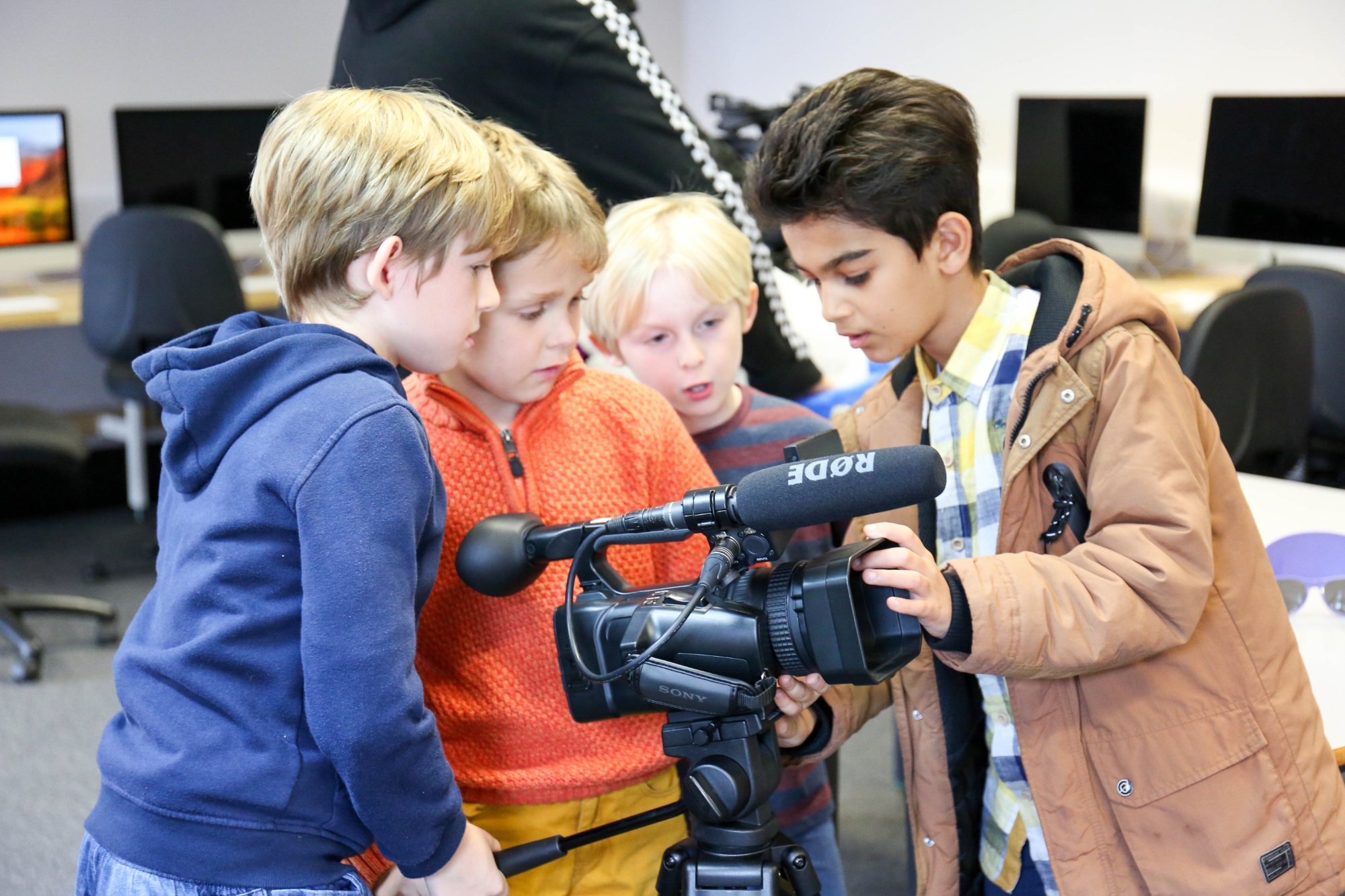 Film Making is a creative, fun and contemporary subject. It enables students to embrace their imagination and enter a place where their dreams and ideas can become reality. The course explores different aspects of filmmaking, from creating trailers and adverts to producing and directing short films. Film Making students have created music videos, horror films, stop-start animation, mockumentaries and many more. Students will develop their skills planning, filming, directing and producing before finally editing their footage using Final Cut Pro/Adobe Premiere Pro in the Mac suite. We promote teamwork, a particular strength that filmmaking provides, ensuring students gain long-term friendships with their peers.
---
Music Production (ages 10-15)
Course Overview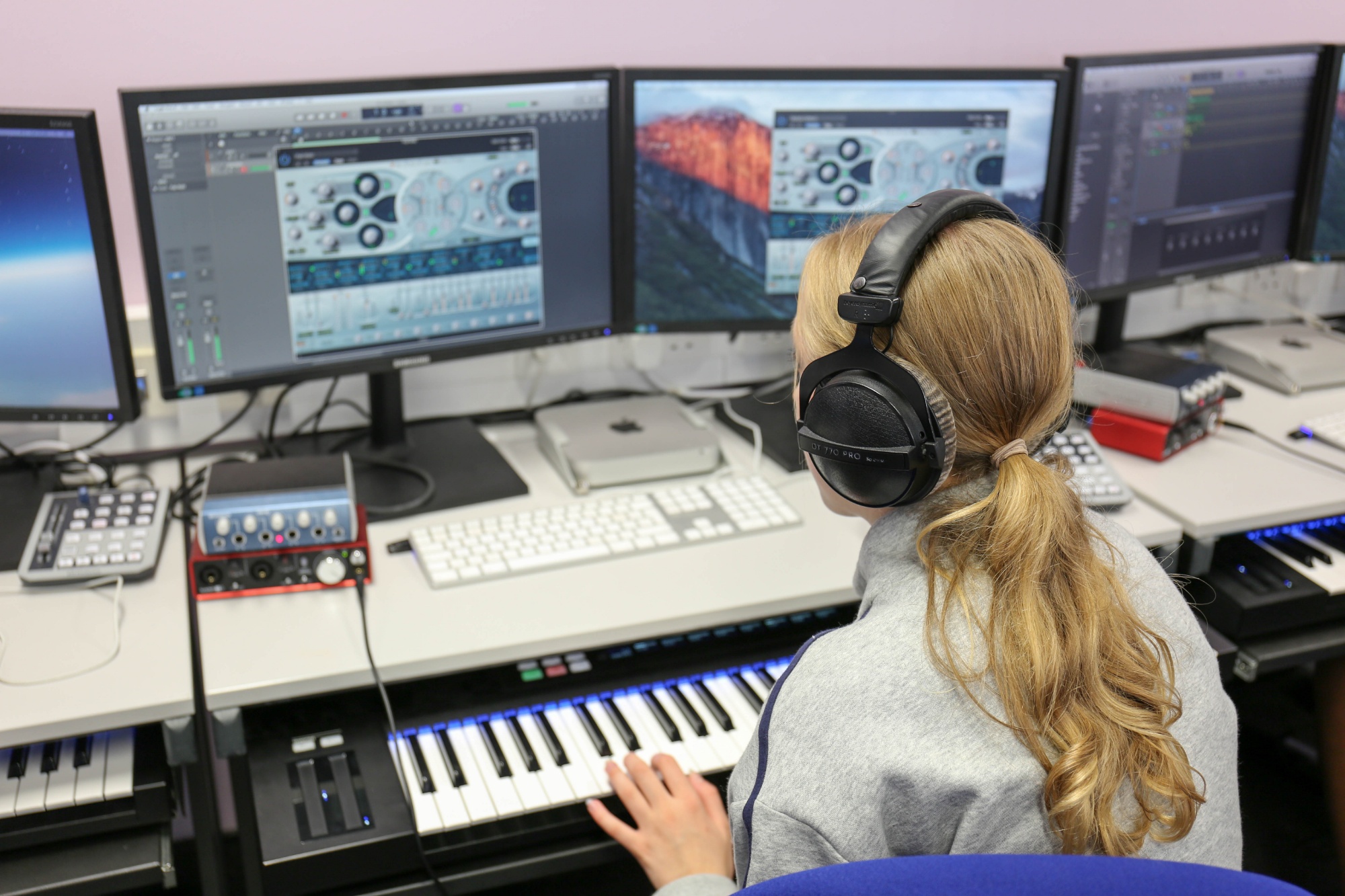 Music production encompasses a wide range of areas in sound. The skills that the student will acquire in this class will allow them to cover a broad range of fields in audio and audio for visuals. Students will explore synthesising/designing sounds using electronic software and their own recordings. These created textures can be used in many different situations, for example:
Producing music (backing tracks)
Recording and designing sounds (games)
Recording vocals (singers, rappers, voice actors)
Creating sound effects for TV & Film (Star Wars sound effects)
Live and recorded sound engineering (controlling of sounds for bands and studio recordings).
Over the year students will learn have the fundamentals of recording and creating their own sounds/music. They will have knowledge of how to confidently produce audio within Logic Pro X, which is widely used within the industry. Students will learn how to write their own pieces of music through experimentation in the music software (Songs, beats, jingles, theme music). They will also learn how to design sounds, through manipulation of digital and recorded sounds.