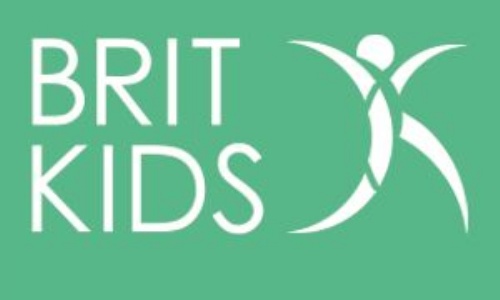 BRIT Kids at The BRIT School is closed for the remainder of the BRIT Kids term. This is due to staff numbers and safety in light of the Coronavirus.
The Department for Education and Public Health England have now advised that it "may be necessary if there are so many staff being isolated that the school has operational issues". We have now reached the point and it has become impossible to operate as usual without significant consequences to everyone's safety.
Please rest assured that we have a contingency plan and I will be communicating this with you over the next few days. This will include how we will deal with refunds and credit for the last two weeks of term and for those who have purchased show tickets, including a plan for future terms.
As a school with a big heart, we'd really like to thank all of you for your continued support as we try to work together during this strange and challenging time. Please rest assured that we will return – stronger than ever
With Kind regards
Tobi Deeson
BRIT Kids National Lead
BRIT Kids at The BRIT School Director