Partner with us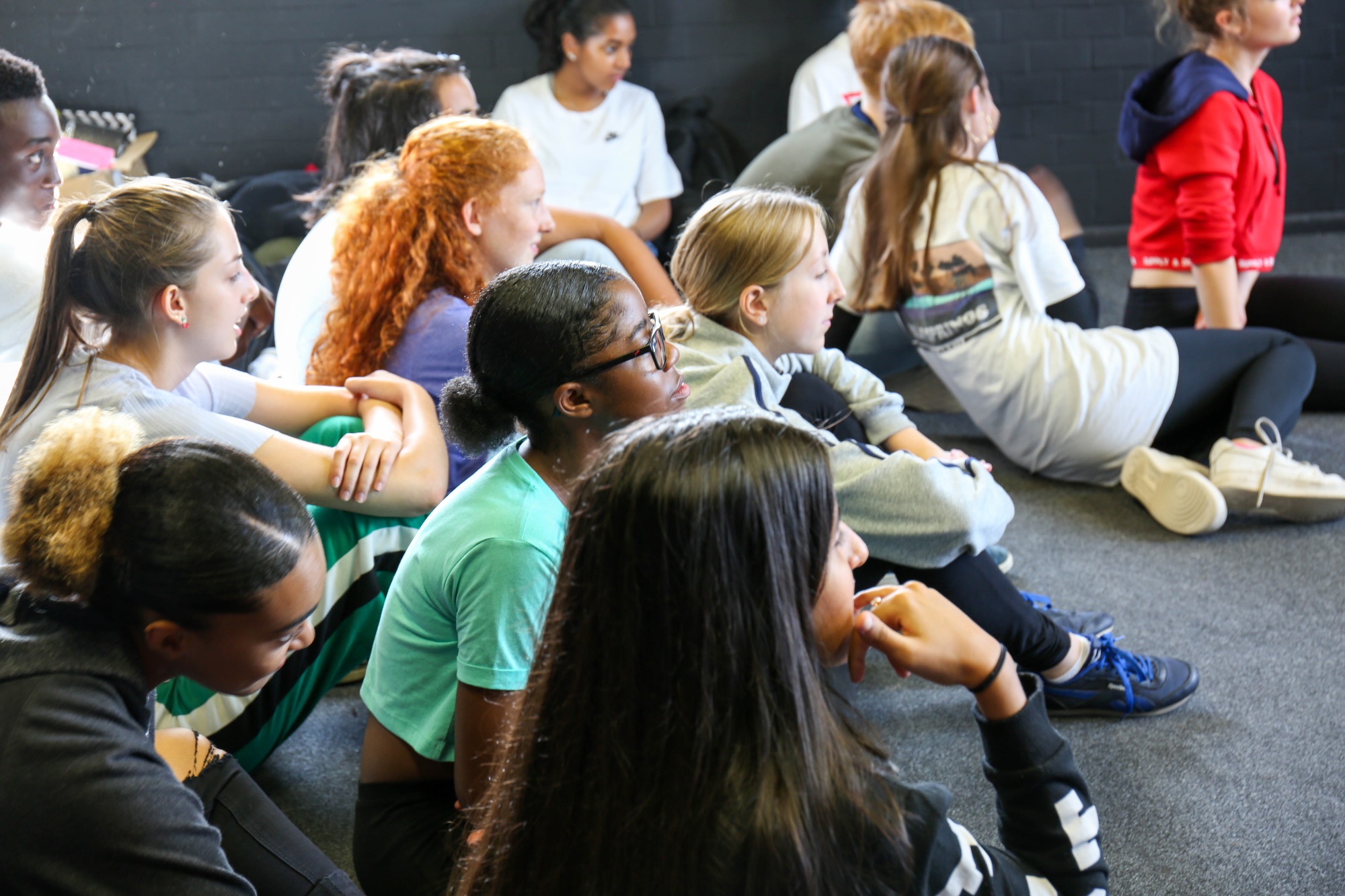 The BRIT School is the leading performing and creative arts school in the UK, and one of the foremost such schools in Europe. We deliver students into industry beyond the global music artists such as Adele, Jessie J, Leona Lewis, Katie Melua, Ella Eyre and Loyle Carner, and now have a wealth of former students who are filmmakers, DJs, composers, visual artists, poets, authors, entrepreneurs, digital designers, theatre makers, teachers and practitioners.
BRIT Kids embodies the ethos of The BRIT School and is very much part of the highly reputable BRIT family. BRIT Kids is a safe, friendly place for children to explore their creativity and to challenge what they think the performing and creative arts can give them. Our values are 'Creativity, Challenge, Community'.
BRIT Kids has 18 years of experience offering high quality classes on a weekend. As you can see from our Croydon branch prospectus we offer 16 different disciplines across the performing and creative arts and currently over 650 young people are on roll. It is due to BRIT Kids at The BRIT School's success that we are taking it nationally. The idea behind BRIT Kids is to utilise school facilities and offer them out to the local community, creating a centre of education for 8-18 year olds to explore creative subjects, while at the same time helping strengthen links with the host institution.

BRIT Kids has chosen to go nationally in partnership with schools so that the quality of BRIT Kids stays high, from classroom levels, SEN considerations to student welfare. If you are considering a partnership with BRIT Kids, you should see it as an extension of your school. It would be branded as BRIT Kids at (insert your school name). You would be very much connected to the product and part of the journey.
What would you gain?
Reach out to your local community; valuable marketing for the school. BRIT Kids is a fun, creative environment under a strong framework of education. Having a well organised, vibrant place for the community to attend on a weekend will boost awareness of your school in a positive manner.
Create revenue; BRIT Kids partnerships are run on a 50/50 split with The BRIT School, meaning a shared investment and shared gain.
A partnership with The BRIT School; the leading creative arts school in the country. The BRIT Kids National lead will work closely with the school partner, forming strong links with the wider BRIT family. As a brand BRIT Kids and The BRIT School will raise the profile of your creative arts. There would be a commitment from BRIT to give guidance and for both the partnership school and BRIT to provide a quality product with the BRIT school ethos at its heart.
Continuing Personal Development; Management opportunities and teaching opportunities, BRIT Kids can offer career development and boost morale. Learning visits to BRIT Kids and The BRIT School can be arranged.
We offer high quality lessons to challenge and train young people through contemporary practice, tackling subjects that are relevant to them. As BRIT Kids extends nationally, we are choosing to partner with schools and their own strong educational structures through the use of specialist equipment, venues, professional teachers and accessing the local community, bringing the ethos and values of the BRIT family. BRIT Kids and its quality offer and strong ethos could be at your local school in the future.
Should you wish to discuss this opportunity further please contact, Tobi Deeson, BRIT Kids National Lead; partnerships@britkids.org