BRIT Kids at Canterbury College celebrates creativity through its dynamic classes taught by energetic and passionate teachers of their specialism. We believe that Creativity and the freedom to be creative is vital for young people to gain so many life skills.
Course Type
Design and Print Making
Course Length
1 hour between 9.30 and 12.30
Fees, £110 per 12 week term. Should you choose 3 classes the third class has a 50% discount. Siblings have a 33% discount. See the About section for further information.
You may also like:
Art Club (ages 7-18)
Course Overview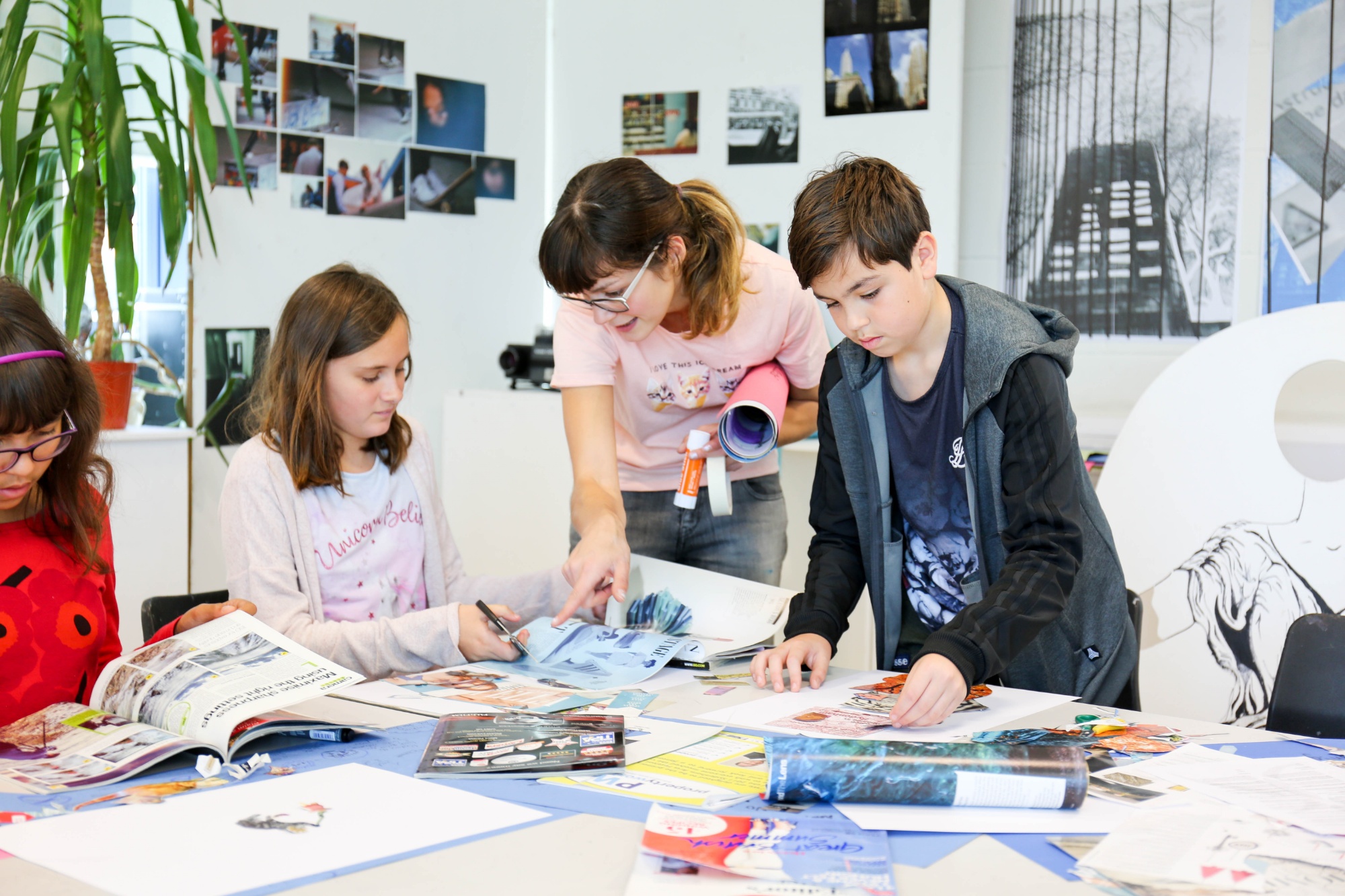 Art Club offers a space for students to explore their creative potential, express themselves visually and make new friends. Students are introduced to a wide range of course materials, from developing their observational and imaginative drawing skills to sculpting. Painting, collage and sculpture are just some of the mediums they will explore. This is a contemporary art course where students will explore themes and briefs to develop their creative abilities.
---
Design and Print Making (ages 7-18)
Course Overview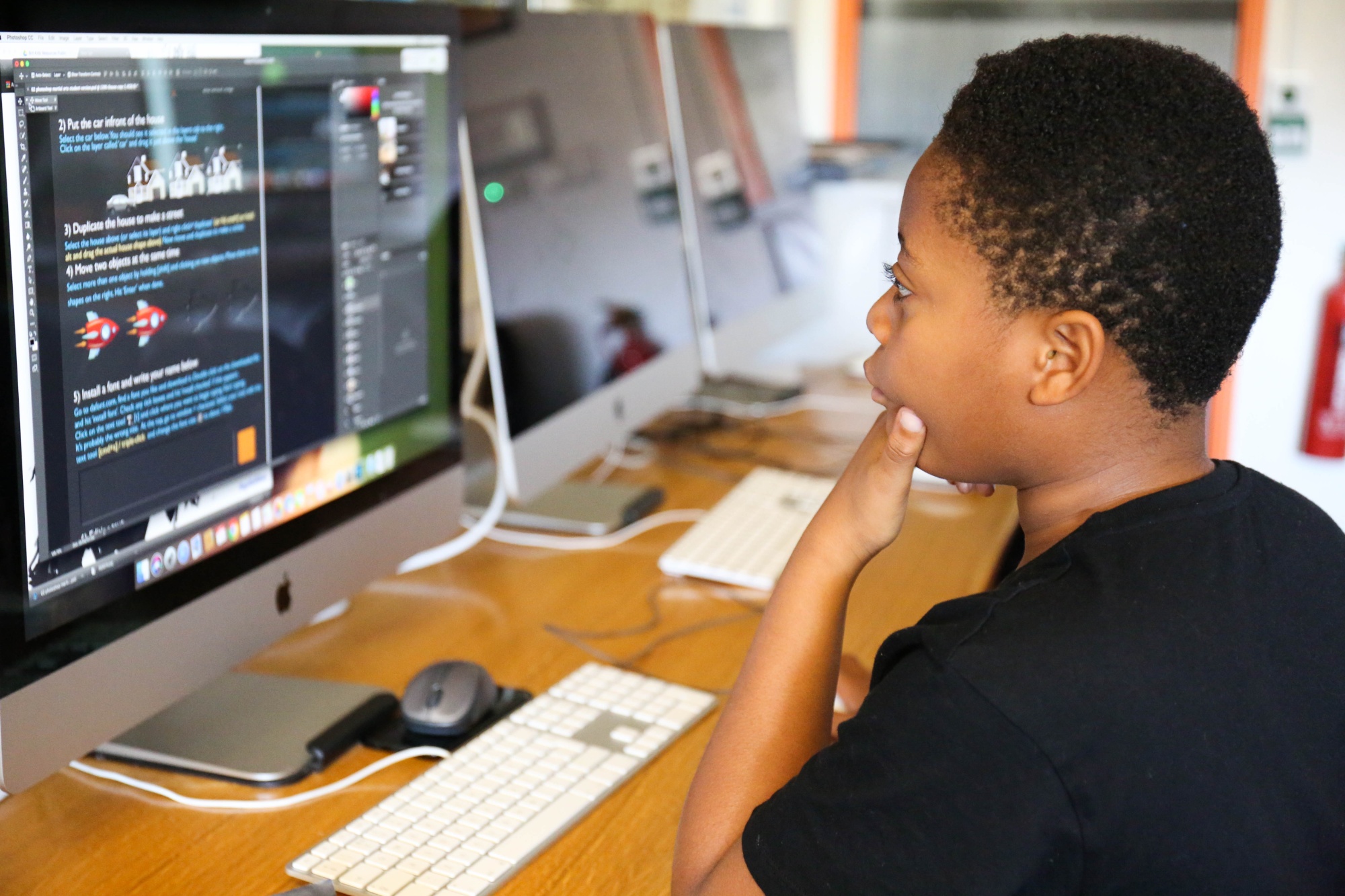 This is a digital design course working on the Adobe Suite in one of our Mac suites. This course is ideal for any student looking to explore new techniques and produce final outcomes on the computer. Incorporating the use of computer programs such as Photoshop and Illustrator. Students will learn how to use the software to create film posters, book covers, portraits, text-based work and more.