BRIT Kids at Canterbury College celebrates creativity through its dynamic classes taught by energetic and passionate teachers of their specialism. We believe that Creativity and the freedom to be creative is vital for young people to gain so many life skills.
In the light of Covid19, we are still accepting applications for when we open, no payment is taken at application point.
Course Type
Course Length
1 hour between 9.30 and 12.30
Fees, £110 per 12 week term. Should you choose 3 classes the third class has a 50% discount. Siblings have a 33% discount. See the About section for further information.
You may also like:
Art Club (ages 8-18)
Course Overview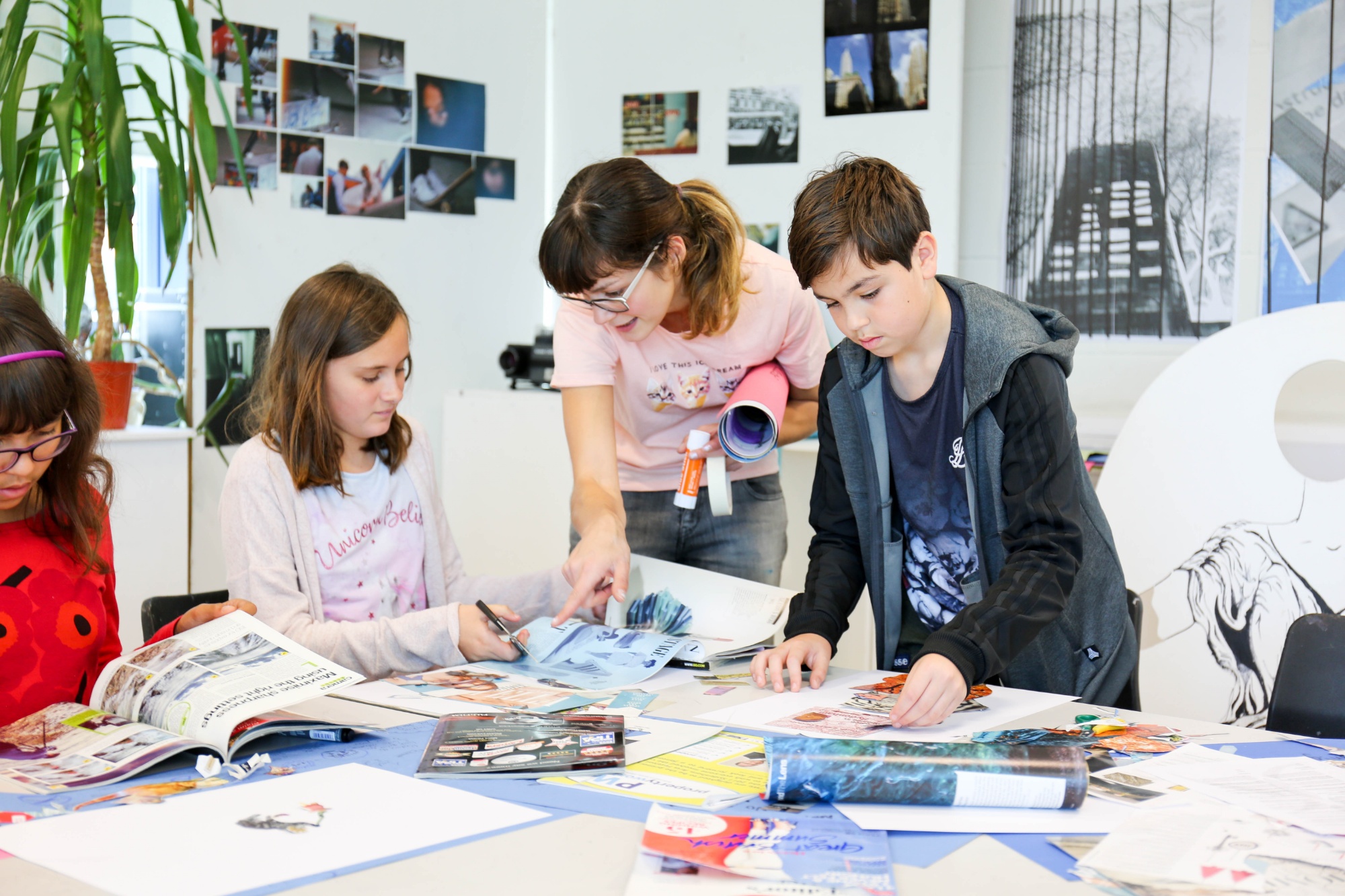 Art Club offers a space for students to explore their creative potential, express themselves visually and make new friends. Students are introduced to a wide range of course materials, from developing their observational and imaginative drawing skills to experimenting with digital image-making. Painting, collage and sculpture are just some of the mediums they will explore.
---