BRIT Kids at Canterbury College film and media classes are packed with cutting edge equipment delivered by enthusiastic teachers. We believe these classes build team-working skills whilst igniting the creative mind.
In the light of Covid19, we are still accepting applications for when we open, no payment is taken at application point.
Course Type
Film & Media classes, including Film Making and Music Production.
Course Length
1 hour between 9.30 and 12.30
Fees, each class is £110 per 12 week term. Should you choose 3 classes a discount of 50% is applied. See About section for further details.
You may also like
---
Film Making (ages 8-18)
Course Overview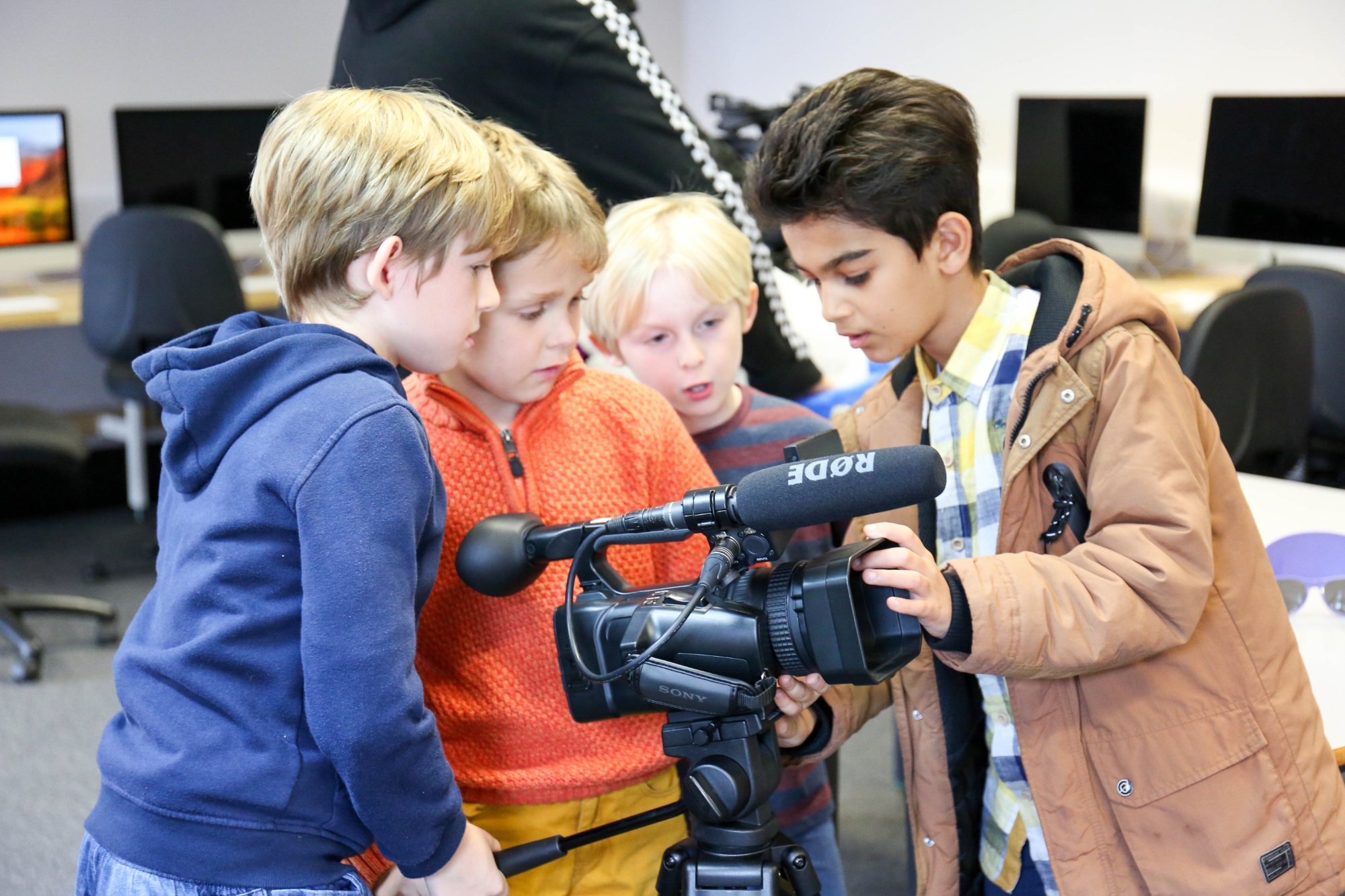 Film Making is a creative, fun and contemporary subject. It enables students to embrace their imagination and enter a place where their dreams and ideas can become reality. The course explores different aspects of filmmaking, from creating trailers and adverts to producing and directing short films. Film Making students have created music videos, horror films, stop-start animation, mockumentaries and many more. Students will develop their skills planning, filming, directing and producing before finally editing their footage using Final Cut Pro/Adobe Premiere Pro in the Mac suite. We promote teamwork, a particular strength that filmmaking provides, ensuring students gain long-term friendships with their peers.
---
Digital Design,Games Design (ages 8-18)
Course Overview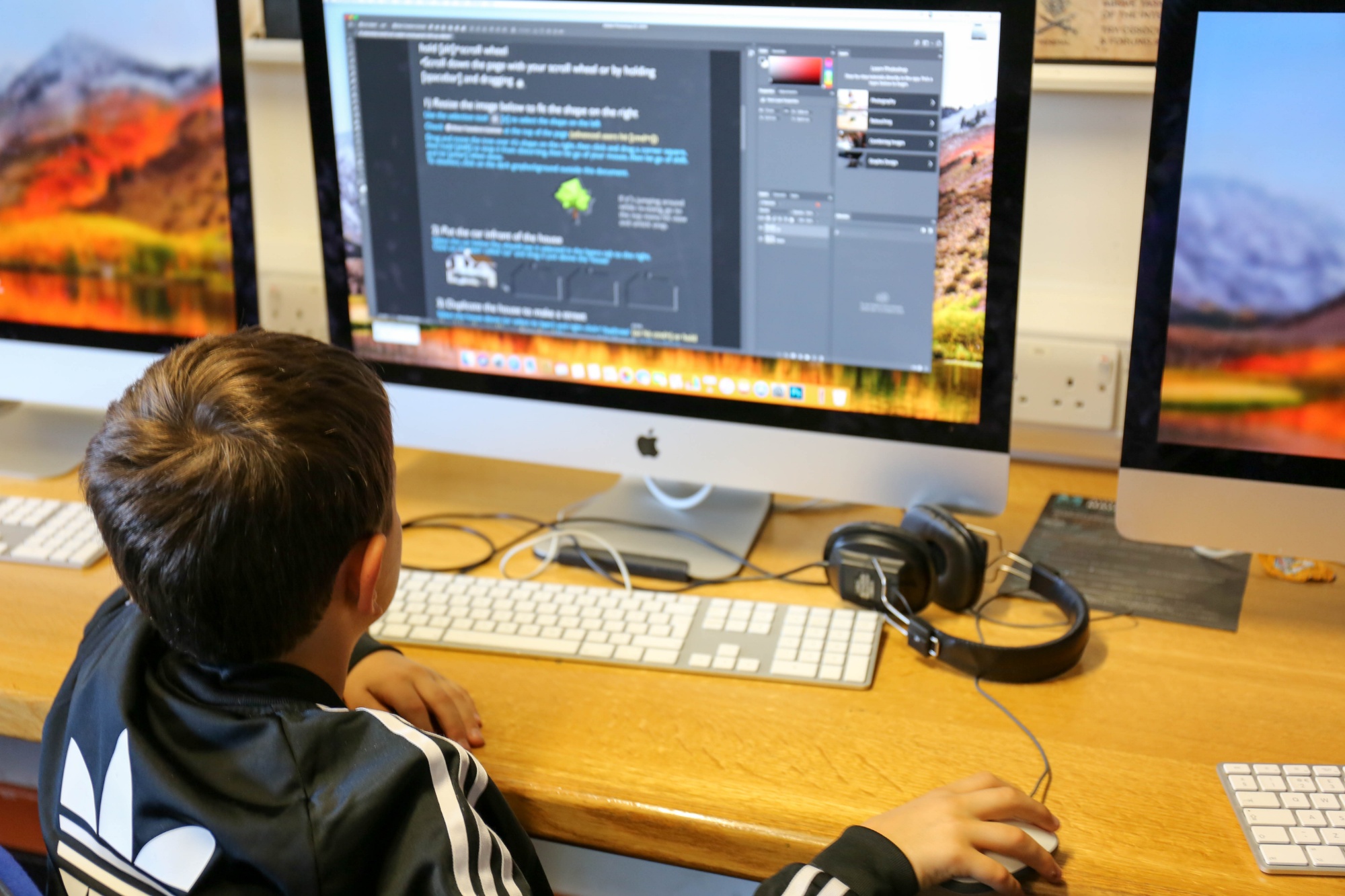 Digital Design has been designed to offer a wide selection of creative computing disciplines to students interested in creative and digital technology. Students will develop their computer skills and explore digital ways of expressing their creative ideas, ranging from computer game design, graphic design and web design. All students' work will be showcased online.
This is a very practical class with regular briefs, where the teacher works 1:1 and collaboratively with the students. Students will be set a task, develop ideas, experiment, and produce an outcome.
---
---