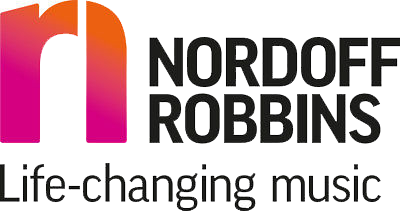 Nordoff Robbins Music Therapy at BRIT Kids
In the light of Covid19, we are still accepting applications for when we re open, no payment is taken at application point.
Course Overview
This class is run by two teachers, one from BRIT Kids and another from Nordoff Robbins Music Therapy. It is a course for students with an interest in the performing arts (Drama, Music and Movement), allowing students with additional educational needs to explore and develop their performance skills through workshop-style sessions. Students will be creating various characters, exploring choreography to our favourite songs, and singing and playing a variety of instruments. Students will be supported to explore and express themselves through student-led activities, culminating in a celebration where students will be able to share their achievements with family and friends.
This course is designed to inspire and motivate students with additional needs who have a passion for performing arts.
To apply for the AEN class, please request or download an AEN application form.
AEN Class Term Dates 2018–2019
Saturday Classes Please note that the dates given above are inclusive, and we do NOT break for half terms.
Term Autumn Term: 29th Sept 2018 1st Dec 2018 10 weeks
Spring Term: 19th Jan 2019 23rd Mar 2019 10 weeks
Summer Term: 4th May 2019 6th July 2019 10 weeks
This class runs from 9.15 – 10.15am We require parents/guardians to remain on site.